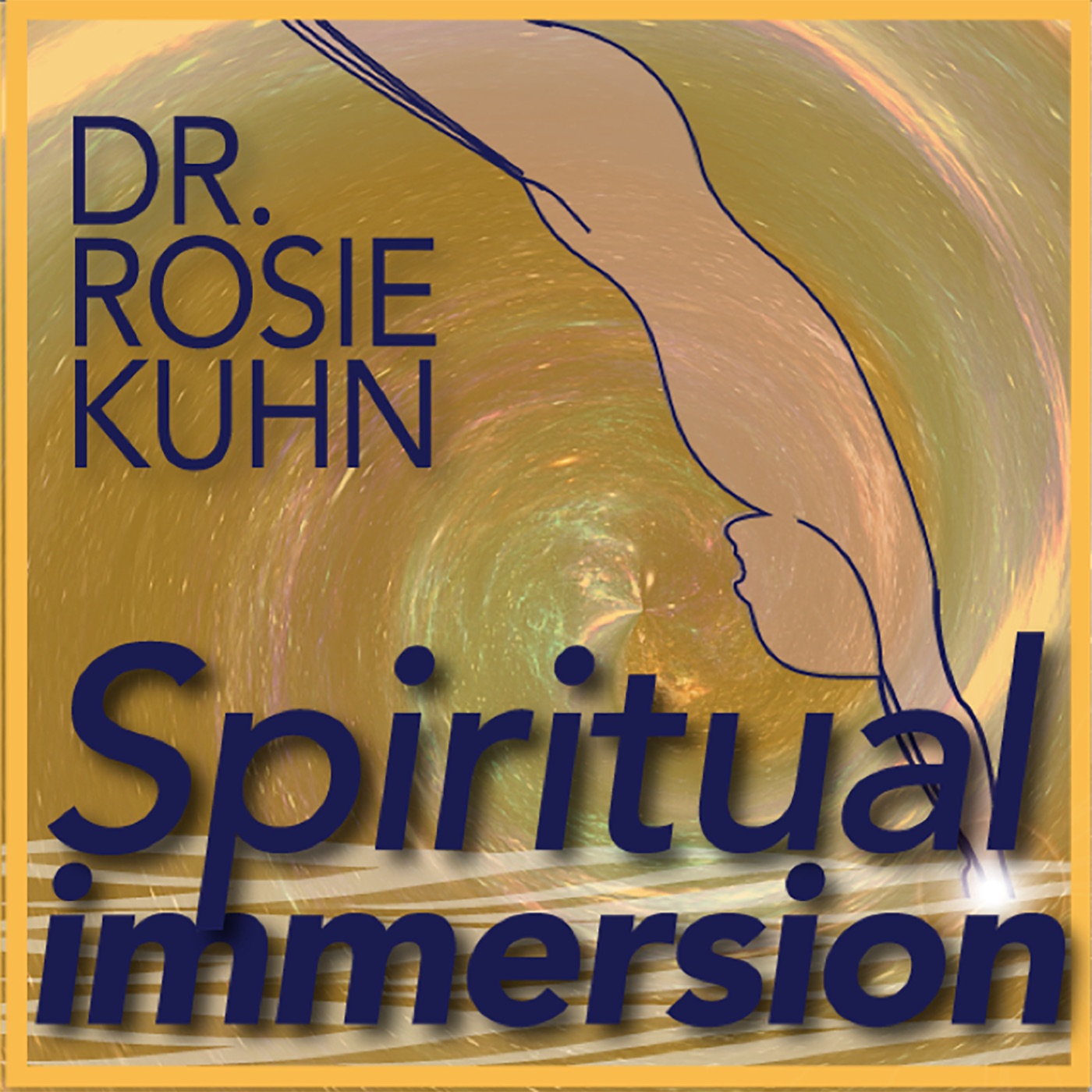 Spiritual Immersion is a process of revealing the ever deeper and richer layers of our spirit-selves. This Spirit-Self resides within our human form and can only be fully known through direct, personal experience. Only through this direct experience can you explore, experiment and discover your truth and live that truth. Through these Podcasts we will gently immerse ourselves in the layers, the processes and the transformative experience of discovering our human-spirit. We cultivate a dynamic and awe-inspiring relationship with our selves. How great is that!
Episodes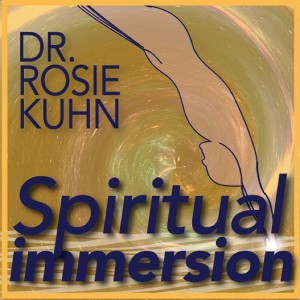 Monday Nov 09, 2020
Monday Nov 09, 2020
The 11 Big Take-Away's from Spiritual Immersion
These 100 podcasts have revealed so much to me. Here are the top 11 take aways, that at least for me, are the ones that will stay with me.
We are always operating from a set of Principles set either by Consensus Reality or set by our #HighSelves, aka #SpiritualPrinciples.

No Path in Front of You is Your Path!

I'm the creator of it all: Whether I experience issues related to money, health or relationships, the opportunity to reveal all of the ways I've created the scenarios allows me to make choices that can change the outcome in a heartbeat!

Your attention is required right now, right here, at the deepest level.

My intention and training to be dedicated to my intention will bring me to #LightandLove. What is my intention? What is my deepest desire? What is my motive within this situation?

#TheNow is the #highestvibrational outcome of my life thus far.

The process is simple, but not easy.

Our attachments to the beliefs, perceptions, and desires hold us back from experiencing #limitlesspotentially, as well as what is infinitely pleasing.

Expectations too often veil the beauty and awesomeness of who you are, now, in this moment.

#ToThineOwnSelfBeTrue - Defer to No One! No more need to appear vindicated or validated in the eyes of others. One realizes one's independence and one's sovereignty.

#Compassion, #generosity, & #gratitude for 'the way that it is' grows exponentially as I release myself from the belief that I'm alone, that no one is to be trusted, and that I'll never be enough. Needing to be right about all of that means I need to try and control the outcome always and everywhere. I'm imprisoned by my own belief system. To train myself to BE open to seeing myself and the world differently - developing a set of principles that honor my highest truth, then live in those truths - only then will I come to experience the engaged connection that I long to know and be. Yes. I long to BE engaged #connection.
Thank you for your #presence and your listening. I hope you have gained insight into your own personal spiritual immersion through these podcasts!
Tune in and then please share your biggest take-away's with me on my Facebook page!
- - - - 
For more blogs, books and videos, or if you are interesting in coaching or training with Dr. Rosie, check out her website: www.theparadigmshifts.com