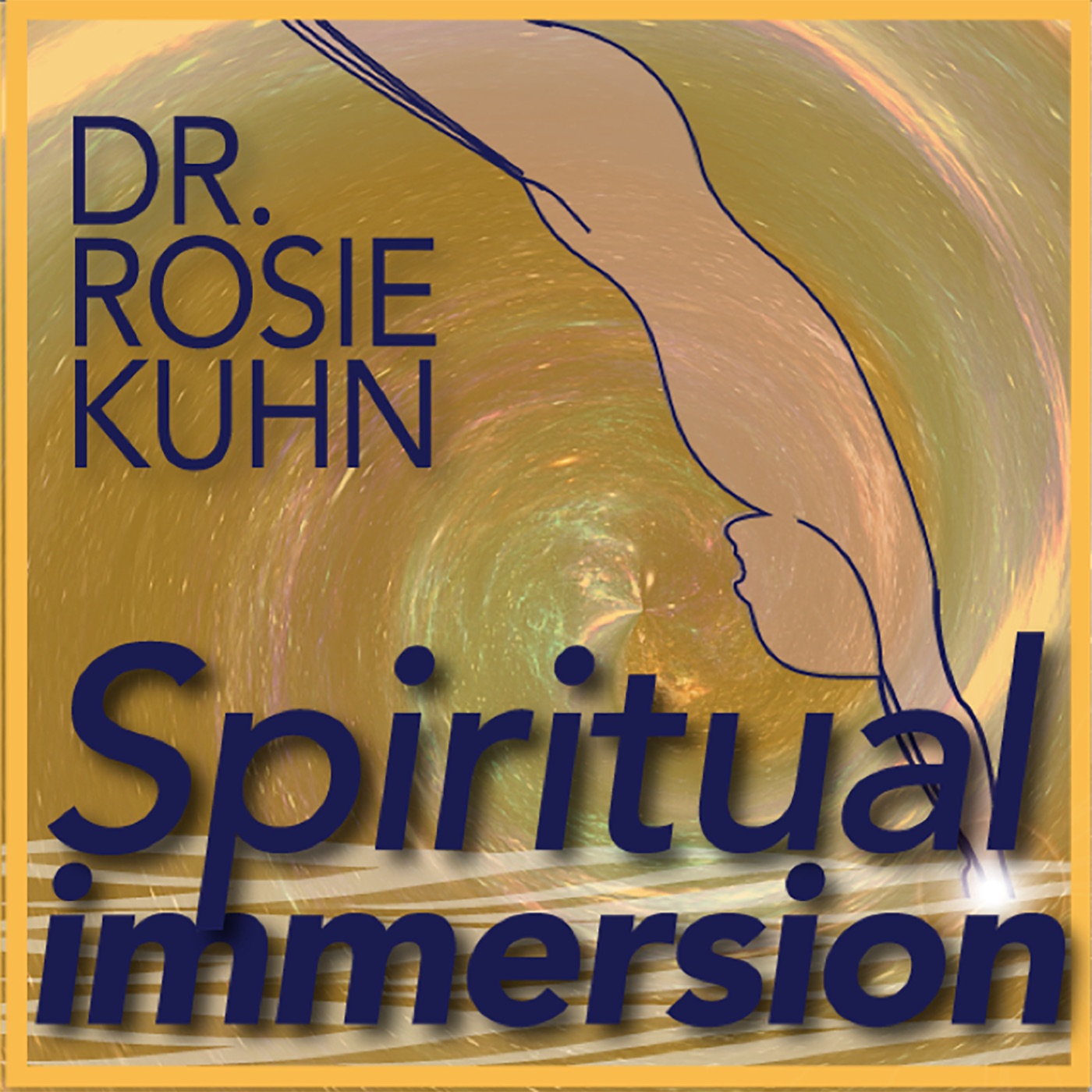 Spiritual Immersion is a process of revealing the ever deeper and richer layers of our spirit-selves. This Spirit-Self resides within our human form and can only be fully known through direct, personal experience. Only through this direct experience can you explore, experiment and discover your truth and live that truth. Through these Podcasts we will gently immerse ourselves in the layers, the processes and the transformative experience of discovering our human-spirit. We cultivate a dynamic and awe-inspiring relationship with our selves. How great is that!
Episodes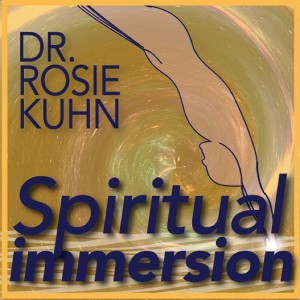 Wednesday Oct 21, 2020
Wednesday Oct 21, 2020
Looking to the Evidence of the Past - NOT!!!
Looking at the evidence of my past history reinforces me to not trust anything -- not my intuition, not God, and certainly not people. At almost every crossroads I've come to, I've been required to choose to either follow the belief of my past (aka, not to trust), or to voluntarily suspend my beliefs in the past and experiment with Faith-Leaping.
Let me tell you, #FaithLeaping is getting to be so much more fun. Try it!! You'll like it!!
Tune in and then please share your perspective with me on my Facebook page!
- - - - 
For more blogs, books and videos, or if you are interesting in coaching or training with Dr. Rosie, check out her website: www.theparadigmshifts.com
#spiritualimmersion #consciousliving #spirituality #spiritualityawake  #Spirituality101 #spiritualitycoach #spiritualityteacher #spiritualpodcast #drrosiekuhn #rosiekuhn #paradigmshifts #leapoffaith #shiftyourperspective #trust