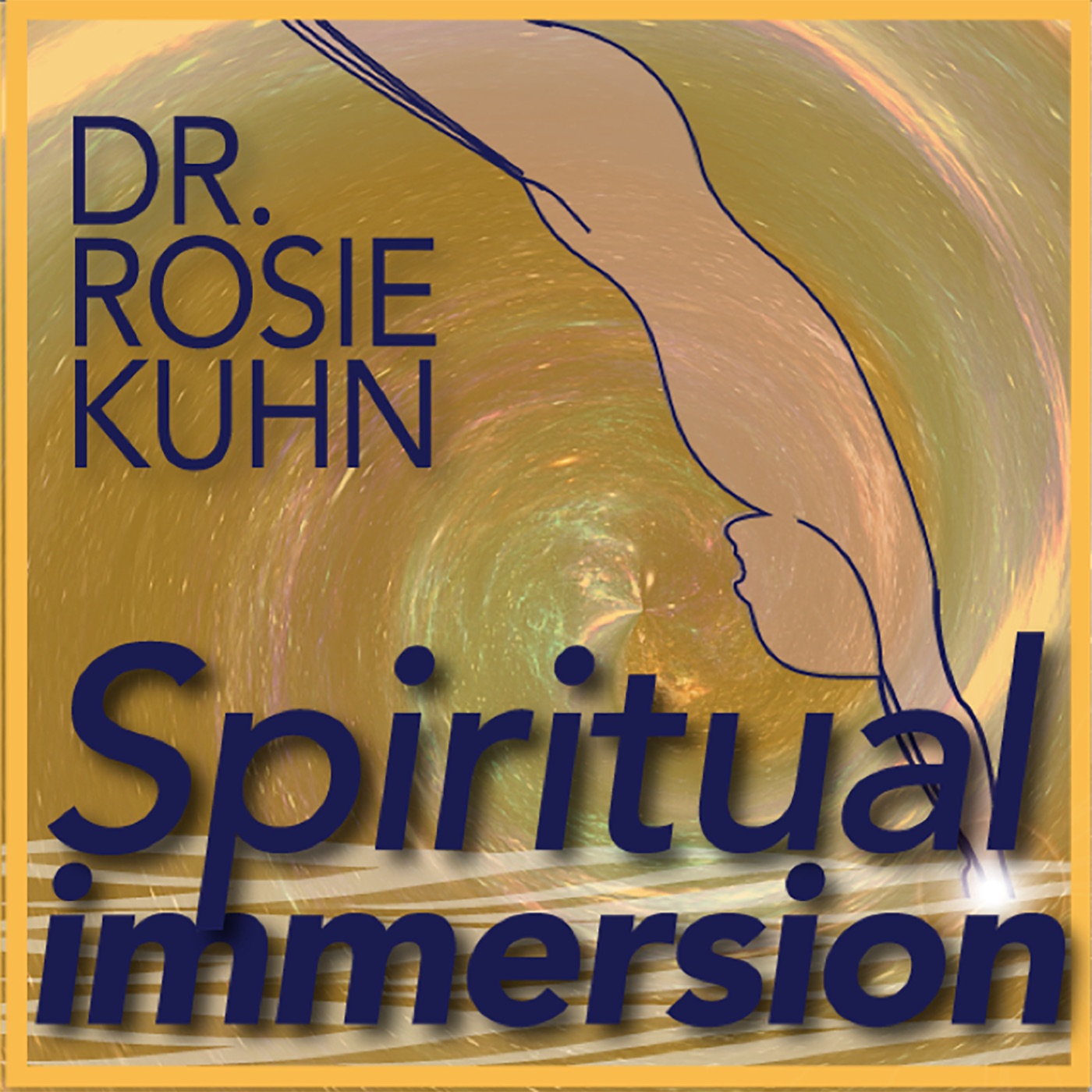 Spiritual Immersion is a process of revealing the ever deeper and richer layers of our spirit-selves. This Spirit-Self resides within our human form and can only be fully known through direct, personal experience. Only through this direct experience can you explore, experiment and discover your truth and live that truth. Through these Podcasts we will gently immerse ourselves in the layers, the processes and the transformative experience of discovering our human-spirit. We cultivate a dynamic and awe-inspiring relationship with our selves. How great is that!
Episodes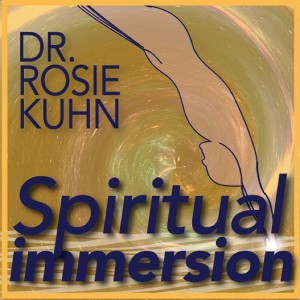 Friday Nov 06, 2020
Friday Nov 06, 2020
Life is a Who-Done-It Mystery Over and Over Again
Every circumstance is an opportunity to attend to the clues available always and everywhere. These clues have been placed there for your own discovery - so that you may stumble upon them and experience revelations and truths.
Where you initially may ignore them or deny their existence, inevitably you will begin to slow down and take stock of all the elements of the situation. Like Sherlock Holmes, as you train yourself to see and let go of what you are afraid to lose, intuitively you become more #conscious of sensations that are caused by triggering thoughts. You can sleuth your way back to the source of the calamity and realize that you are the one!
Tune in and then please share your perspective with me on my Facebook page!
#spiritualimmersion #consciousliving #spirituality #spiritualityawake  #Spirituality101 #spiritualitycoach #spiritualityteacher
- - - - 
For more blogs, books and videos, or if you are interesting in coaching or training with Dr. Rosie, check out her website: www.theparadigmshifts.com